Rayman Raving Rabbids TV Party is probably the first game you can control your ... ass. This is a continuation of Rayman Raving Rabbids with a serial number on the 3rd Rayman skrálíčkovatěl and it's literally traveled.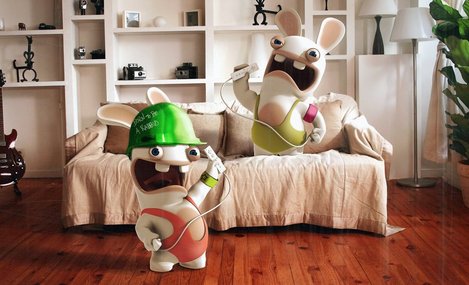 infatuation králíčci bring up to 50 more poblázněných games. Something that could also remind you not carry out the plot šílenými disciplines such as slalom svištícího rabbit lying on the runway pakoni. In this game boil them on their background Balance Board, so it controls directly as follows.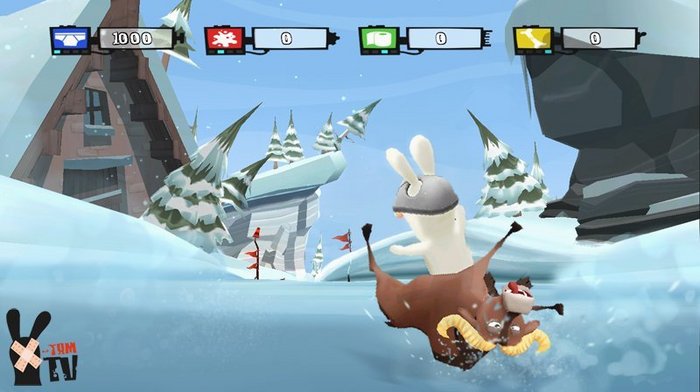 Breaking down all of the Mini Rayman Raving Rabbids TV Party would be very complicated, it must be tested. Graphics are absolutely perfectly cute, traveled, but mostly very funny. All supported by a very wild to do this from a very hot title.