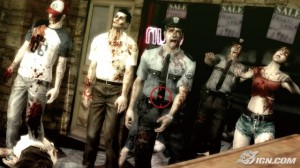 Unfortunately, what happened to many a Wii fan feared. Nejočekávanější gaming pit of Resident Evil 5 for Wii do not. And it's, unfortunately, this is a cold shower. Among my favorite games are the games in the series of RE. I have little expression in the fossilized flavor and not learn anything further. That would be a big mistake. Nedozvěděl I is that the wii is not a new title from the series deprived. This is not five, but it will be Resident Evil: The Darkside Chronicles.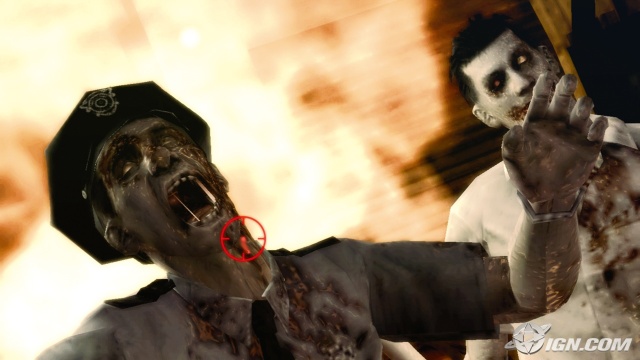 Unlike the two previous titles of Resident Evil will Redy The Darkside Chronicles story anywhere else but in the Raccoon City so that we transfer about 10 years back. I is exactly what is needed. Back to the roots, back to the best (at least as far as movies).
The main characters will play Claire Redfield and Leon S. Kennedy, or old well-known. Tytop characters I like and I used them while playing and is very well that are left, despite the step back.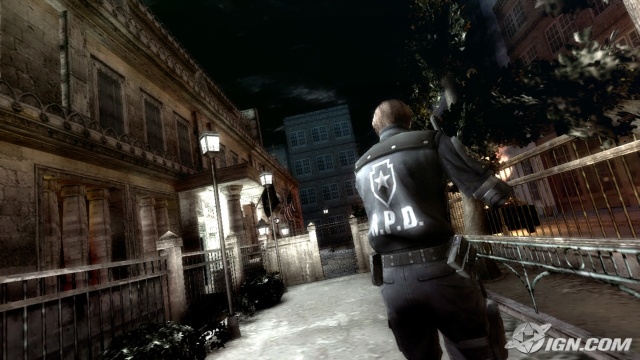 Genre and in terms of controlling the game very similar Umbrela Chronicles, which is certainly not the damage. What is new? not just another "map" based on the old game? Fear not. Already you can see pictures of the progress in graphics. Wii is no record of performance and drawing but here is just to see progress.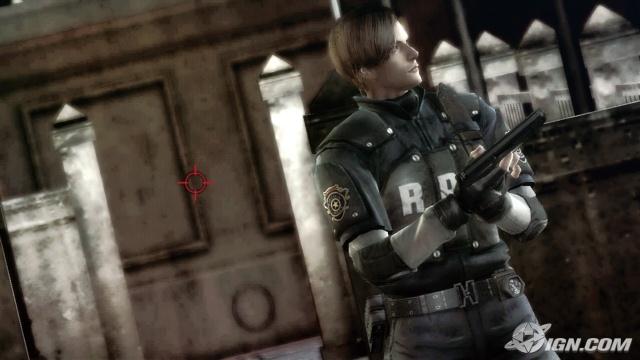 Unfortunately, that still holds the 5th vol RE for wii is not, but it is to enjoy what is. It will still wait a while, but at least something.
Whether Nintendoi considering some powerful Wii is not known to me personally but would not the damage!